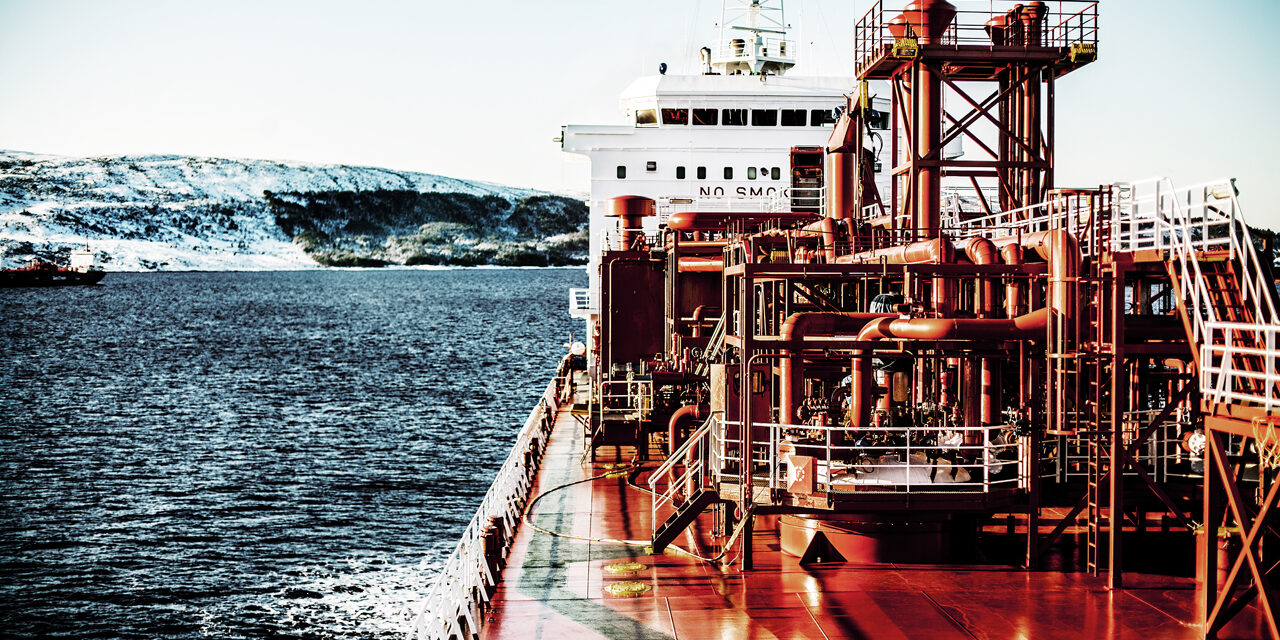 Solvang ASA dates back to 1936. From very modest beginnings, the shipping company has now developed into one of the world's leading transporters of LPG and petrochemical gases. Solvang ASA has its headquarters in Stavanger, with offices in Oslo and the Philippines.
Solvang has a fleet of modern and efficient vessels, all built in the accordance with the most up to date specifications and fitted with new and efficient technology. Perhaps of greater importance than the modern technology is the way in which the vessels are operated - the people onboard. Good seamanship represents the very core of our business, and we place a firm focus on this area in the form of education, working on attitudes and training.
On every single sailing, we are required to demonstrate the full range of our experience and expertise. Our strength lies in reliable, high-quality deliveries. It is our goal to maintain a steady course towards the future, at the same time as making good use of the experience we have gained.