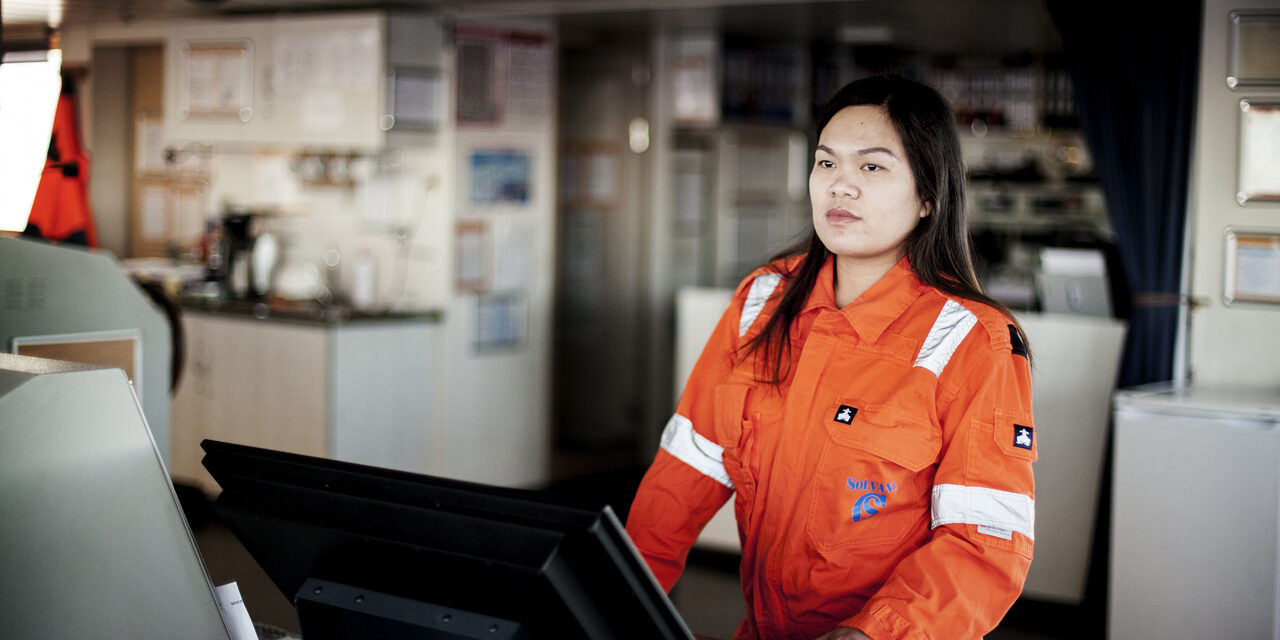 Our awareness improves our performance, helps us reduce risk and makes our company greener
Our goal is a safe crew on a safe ship. This requires prioritizing safety throughout the organisation. We believe in creating strong teams that work in a safe operational atmosphere. Our safety training programs help us achieve correct attitudes and behaviour, while continuously improving our performance.
Careful operations planning, prudent resource management, proper equipment use, and a strict maintenance program also help us progress in an environmentally sustainable manner. Our vessels are built according to modern specifications, but management and staffing are equally important. Well qualified and experienced employees contribute to making our company safer and greener.