Gunvor Group and Solvang form JV to own and operate 5 next generation Panamax VLGCs
Gunvor Group Ltd and Solvang ASA have formed a joint venture to own and operate five next generation eco-vessels for the Liquefied Petroleum Gas (LPG) market.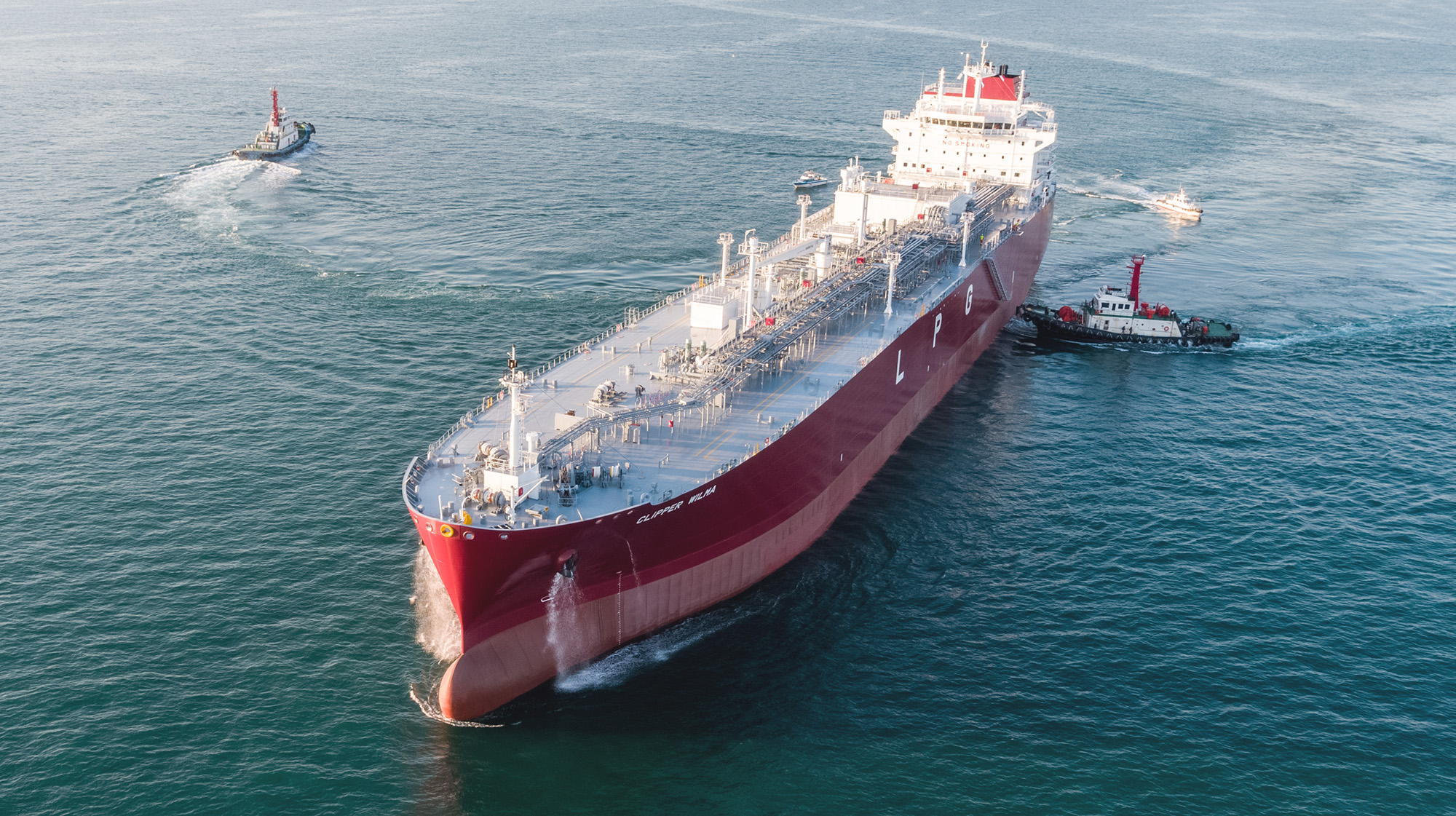 GENEVA (5 October 2023) – Gunvor Group Ltd ("Gunvor") and Solvang ASA ("Solvang") have formed a Joint Venture ("JV") to own and operate next generation eco-vessels for the Liquefied Petroleum Gas (LPG) market. The JV has placed an order for five VLGC newbuilds from Hyundai Heavy Industries that are scheduled for delivery from September 2026 to July 2027. All five vessels will be on long-term time charter to Clearlake Shipping, Gunvor's chartering arm.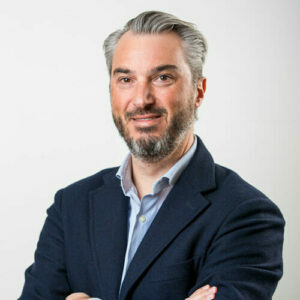 "Gunvor's partnership with Solvang demonstrates our commitment to investing in the future of shipping, with the latest, most environmentally responsible vessels," said Frédéric Meeus, Member of Gunvor's Executive Committee and Head of Naphtha & LPG. "This JV also underscores Gunvor's expanding presence in the growing global LPG market."
"We are very pleased to strengthen and expand our relationship with Gunvor with the JV to co-own five VLGC newbuilds," said Edvin Endresen, CEO of Solvang ASA. "The VLGC newbuilds will be designed for onboard carbon capture, a solution we believe will be defining the next generation of LPG vessels."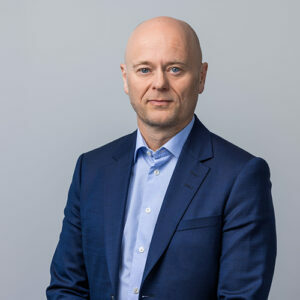 The VLGC newbuilds incorporate environmental technology developed through 12 years of Solvang's ECO LPG Carrier program. The package includes hull optimization, shaft and propeller improvements, exhaust gas recirculation, and the highly effective open-loop scrubber designed by Wärtsilä. Accordingly, the newbuilds will be ready for zero emission technology – the carbon capture system currently being installed for testing onboard Solvang's vessel Clipper Eris.
Largest Panamax LPG vessel
The new vessels will have capacity of 88,000 cbm, which is the largest LPG load currently able to transit through the old Panama Canal, and the vessels will be the largest of the existing VLGCs in the Solvang Panamax fleet.
"These Panamax VLGC newbuilds are a particular compromise between loading capacity, fuel consumption, operational speed and physical dimensions of the hull to pass through the canal locks. All these factors add up in the environmental performance of the ship," said Solvang's fleet director, Tor Øyvind Ask.
Multi-fuel operation
According to Solvang's philosophy, the environmental performance is a combination of fuel type, engine efficiency, and cleaning technology – rather than fuel choice alone. In the specific case of the Solvang-Gunvor JV, dual-fuel LPG did not come out as the optimal solution.
"We went for a single liquid fuel system, one set of tanks, scrubber and EGR, ready to combine with shipboard CCS," said Mr. Ask. The single fuel system with exhaust gas cleaning is suitable for both HFO, low-sulphur fuel oil, MGO, bio-fuels, or e-fuels.
Newbuildings will be carbon capture ready
About Gunvor Group
Gunvor Group is one of the world's largest independent commodities trading houses by turnover, creating logistics solutions that safely and efficiently move physical energy and bulk materials from where they are sourced and stored to where they are demanded most. Gunvor has strategic investments in industrial infrastructure—refineries, pipelines, shipping, storage and terminals—that complement our core trading activity and generate sustainable value across the global supply chain for our customers. Gunvor, which generated turnover of US $150 billion on volumes of 165 million MT in 2022, has committed to cut Scope 1 and 2 emissions by 40% by 2025. For more information, visit GunvorGroup.com.
About Solvang
Solvang ASA is a Norwegian privately-owned shipping company with headquarters in Stavanger, and offices in Oslo and Manila. Solvang is a provider of LPG, ammonia and petrochemical tonnage, and has a fleet of 23 vessels, and 5 newbuilds for delivery in 2026-2027. The company actively takes part in research, development and testing of zero-emission technology. The company's aim is to be an industry-leading provider of LPG, ammonia and petrochemical tonnage in a safe, clean and cost-efficient manner.