Solvang's sanctions policy
As an advocate of international law and order, Solvang adheres to and supports sanctions and restrictions against blocked nations, entities and persons.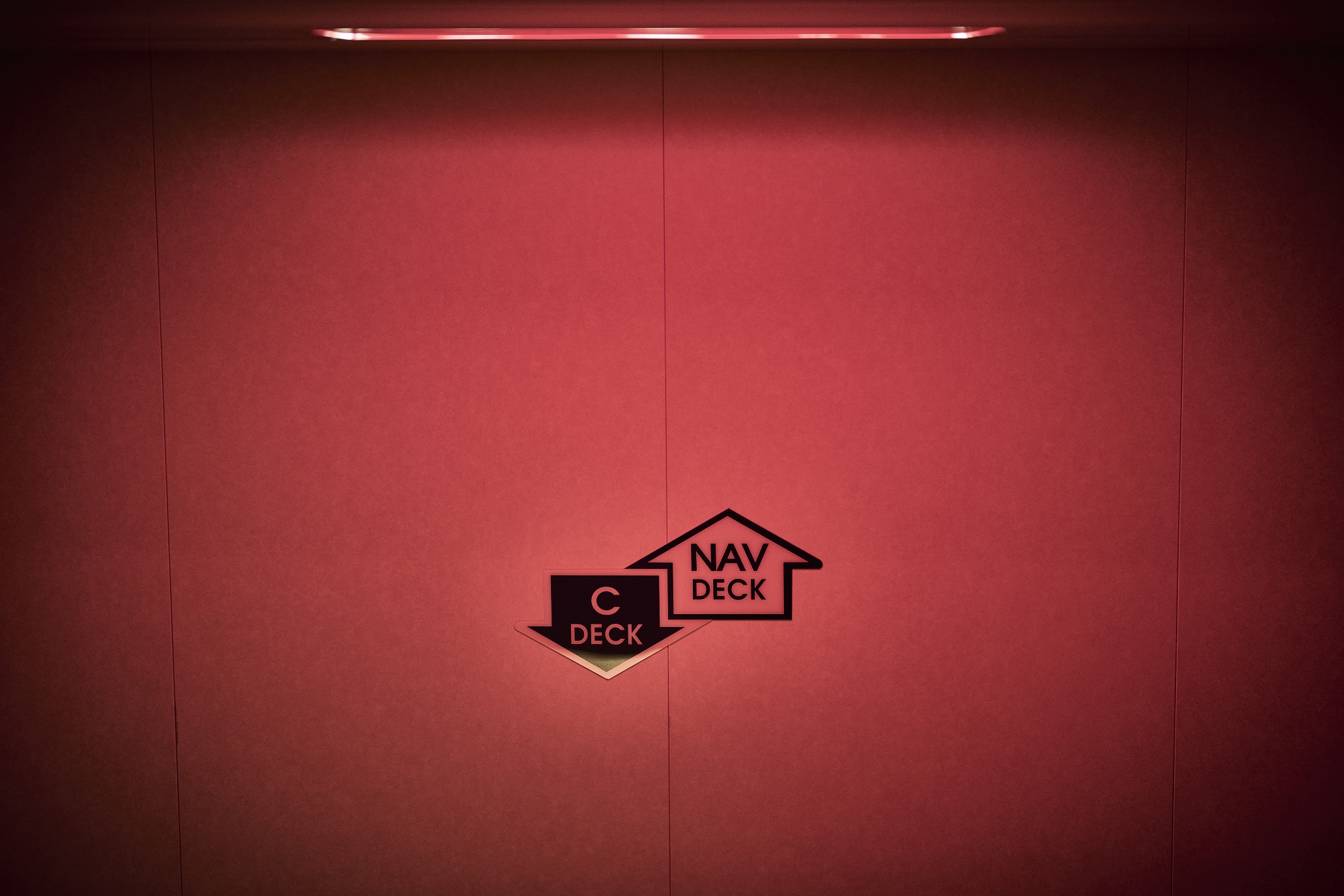 Solvang adheres to economic or trade sanctions laws, regulations, embargoes or restrictive measures carried out by:
The United Nations;
The United States of America;
The European Union, or member states;
The United Kingdom;
Norway,
or any countries to which any of these are bound, as well as their institutions and agencies, and special sanctions authorities.
As a rule, Solvang follows the blocked nationals and persons list issued by OFAC, and the targets and investment ban list issued by HMT.
Solvang enforces our sanctions policy by the following means:
Due diligence audits, particularly towards vessel buyers and new clients;
Sanctions clauses in all contracts, encompassing time and voyage charter parties, covering all major transactions;
Routine sanctions compliance checks among suppliers;
Use of legal counseling in contractual negotiations.
We believe that if all work tasks and jobs are done according to our core values, mutual respect, team spirit, and quality, the outcome will automatically be continuous improvement. For us, this is the single most important parameter in order to reach our mission statement and vision.
The vessel operations have to comply with all rules and regulations. To ensure this, we have internal inspections where office staff spend several days on board for controlling and making sure that all systems and processes are according to our procedures.
Our customers have their own inspections three times a year, and the Class inspects our vessels yearly on behalf of the flag state and port state to ensure that the vessels are safe in their respective ports.
Passing the external inspections with good results is basically our «ticket to trade», and detention or high-risk observations may have severe consequences commercially.
In total, we have approximately 70 KPIs in the following areas: safety, human resources/health, environment, training, fleet operation and vetting & inspections (quality).
Targets are set annualy and followed up monthly and quarterly on different levels in the organization. This has been an ongoing process which started back in 2008.
Sharing best practice and benchmarking between our vessels are among our tools for fuelling the process of continuous improvement. On a top level we started to measure our quality with a quality score, which is a weighted number of observations based on external inspections.
Solvang Quality Awards
We are proud of our good results and continuous improvement on HSEQ in Solvang. That is why we have invested a lot of time, effort and money in the "Living the Vision" programme.
Number of observations during inspections
* Based on the overall number of observations on the following inspections: OCIMF inspections, CDI inspections, DNV-GL Annual Class/ISM/ISPS/ISO 14001/MLC audits and Port State Controls (PSC).